Old Trafford Restaurant is located on Petrovskaya Square, in the center of Narva

city


Starting from lunch, we offer visitors an extensive a la carte menu. In addition to the main menu, we offer a long wine and cocktail drinks list of the Narva Castle. We are waiting for you to enjoy the pleasant atmosphere of the center of Narva within the walls of our restaurant.

 

At the junction of two worlds, between East and West!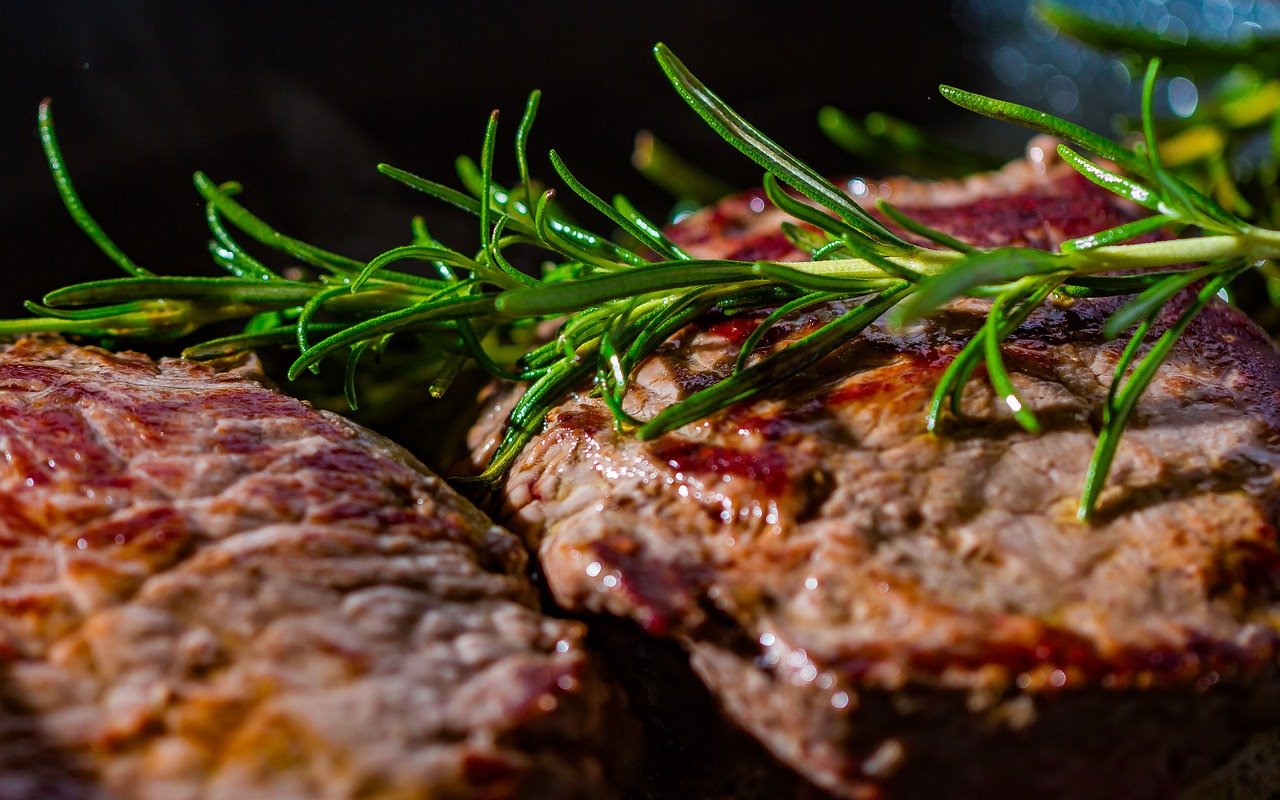 У нас самые вкусные стейки!
Не верите? Тогда стоит попробовать на месте, либо заказать на дом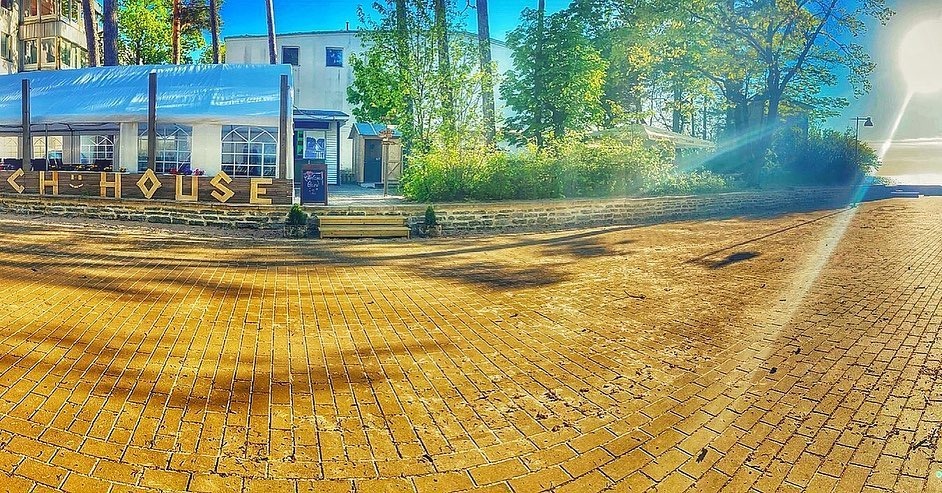 Barbecue, sausages, burgers, refreshing cocktails,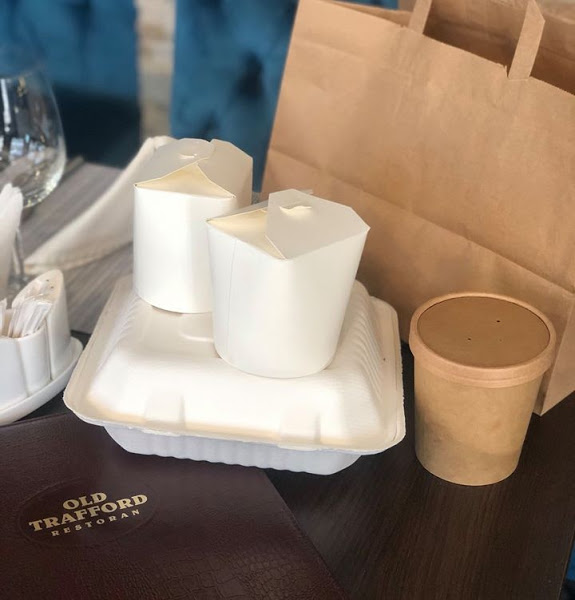 Дорогие наши посетители!
Предлагаем Вам также ваши любимые блюда с доставкой на дом!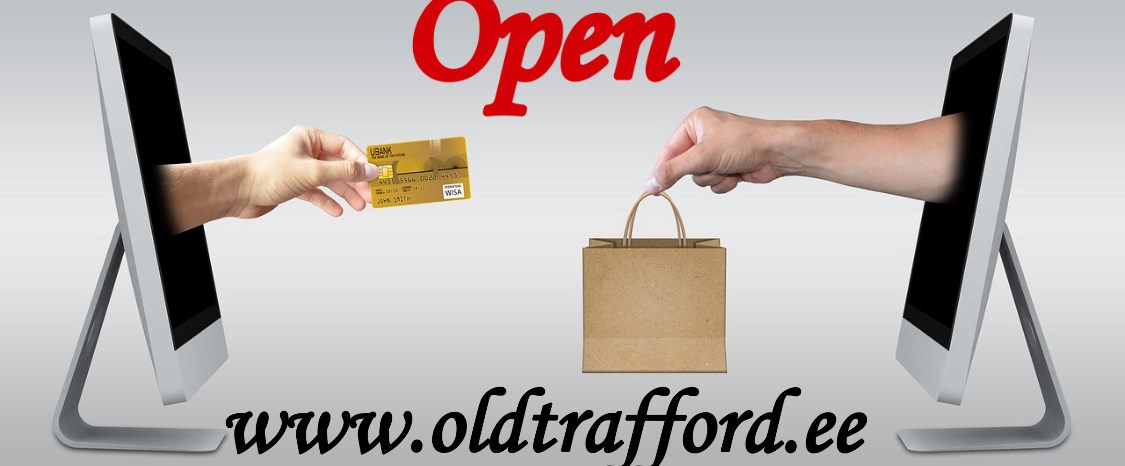 Online orders by tel 33 600 54 
or through e-shop can be done everyday
  12:00 - 21:00